0

0
Custom Commercial B
00
Included:

Custom features. Please call for details.

Dimensions:

Custom dimensions

Extras

Custom extras
Notes:
Pricing for this set was based on the custom design. Please call for details.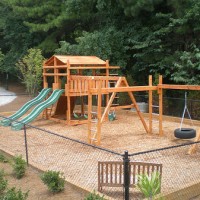 0

0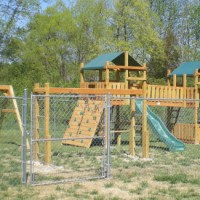 0

0
Mega Fort Package C
00
Included:

4X6 Swingbeam, Plastic Coated Chain 10' Wave Slide, Wood Entry, Rope Ladder 12oz Vinyl Roof, Trapeze Bar, Steering Wheel, Grippers

Dimensions:

Available in: 4X4 10w X 15d 4X6 10w X 17d 6X6 12w X 17d 8X8 14w X 19d
Notes:
Swing choices include the Baby Swing, Bucket Swing, Belt Swing, Glider, or Trapeze Bar on Swing Beam.